Some of you many know I have a cute little kitty named Obbie! He is the most sweetest and playful cat you will ever meet. Unlike other cats, Obbie likes people and he is very obedient (well when he is not sleepy or mad).
I prefer cats to dog because I hate to be licked and I don't like stepping on pee.
Yes I know dogs can be train but that's the point, cats don't need training they just go in the sand box as if they were born with the instinct. I'm not a dog hater, I'm just not yet prepared to the bigger responsibility that entails. By the way, believe it or not, my cat loves water! He watches me while I shower and the second I'm out he jumps right in the tub to play with the water. Weird but very funny! He waits for me at the door whenever I'm out and he doesn't go to bed until I'm in the bed too.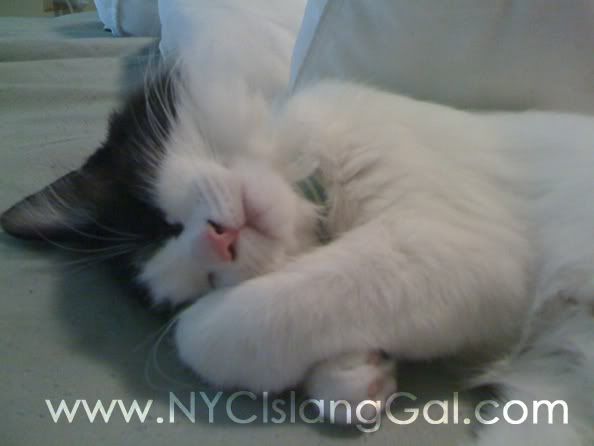 He looks so cute sleeping!
I love him so much and I wouldn't even dare to imagine if something happens to him. Which brings me to the subject of supporting animal rights. Some people think PETA take it to a ridiculous level but I think they're doing it to make an impact and in my opinion they're getting the attention. ASPCA are subtle but equally effective. I send a monthly donation to them.
You can count on me to be against animal cruelty and not wear fur but I CAN'T BE VEGAN! I do like vegetables and I seriously tried once but it was too hard since my boyfriend is a meat lover and he always picks delicious steaks at restaurants (we eat out a lot since I suck at cooking and he loves avoiding to do the dishes lol). And I must confess that I love meat just as much! Look at this delicious garlic steak: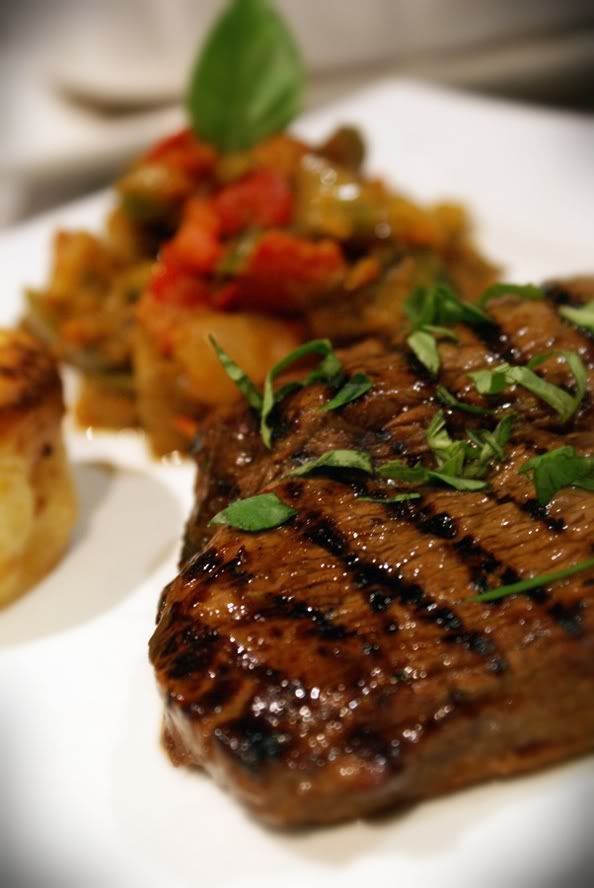 No meal here is complete without a plate of rice and beans. Literally I eat rice and beans like 5 to 6 times a week and I never get tired! Almost everyone here on the island was raised this way. In conclusion, I'm sorry to disappoint my Vegan readers and animal supporters colleagues but I'm a meat girl…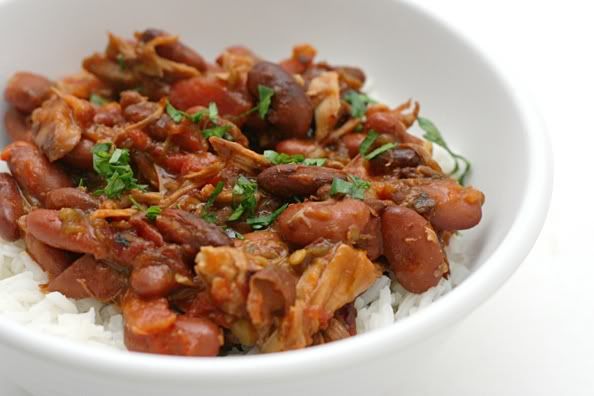 ***********
Now the winner of the Sun Flower Mosaic Photo Frame brought to you by Memories in Mosaics! I made a spreadsheet on Excel with all the entries and went to Random.org where they chose an unbiased number.

Congrats! Please email me with your mailing address at info@nycislandgal.com so I can send your remarkable prize.
If you didn't win, don't worry I have schedule another amazing giveaway for today as the back-to-back summer giveaways continues! ;)

Share