Favorites Non-Affordable:
Chanel. Timeless elegance!
Christian Louboutin. My guilty pleasure!
BCBG. Most of my closet is covered with BCBG dresses. I always find great deals at the outlets. I recently bought a long-lenght night gown for $45 at ideeli.com (if you want an invite, let me know)!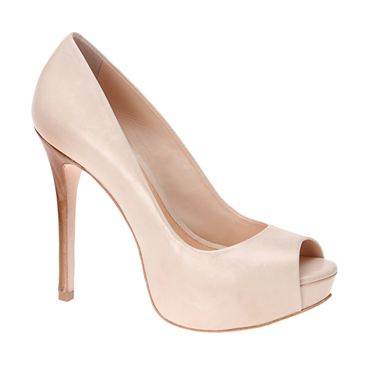 Aldo Shoes. Great quality and a lot to choose from. Their shoes run from under $90 and they always have sale shoes at their website. They also carry really pretty handbags.
{Don't forget to enter this week wonderful giveaways and to vote for me at the 2010 BlogLuxe Awards, under "Best Eye Candy". Thanks and enjoy the weekend!}

Share